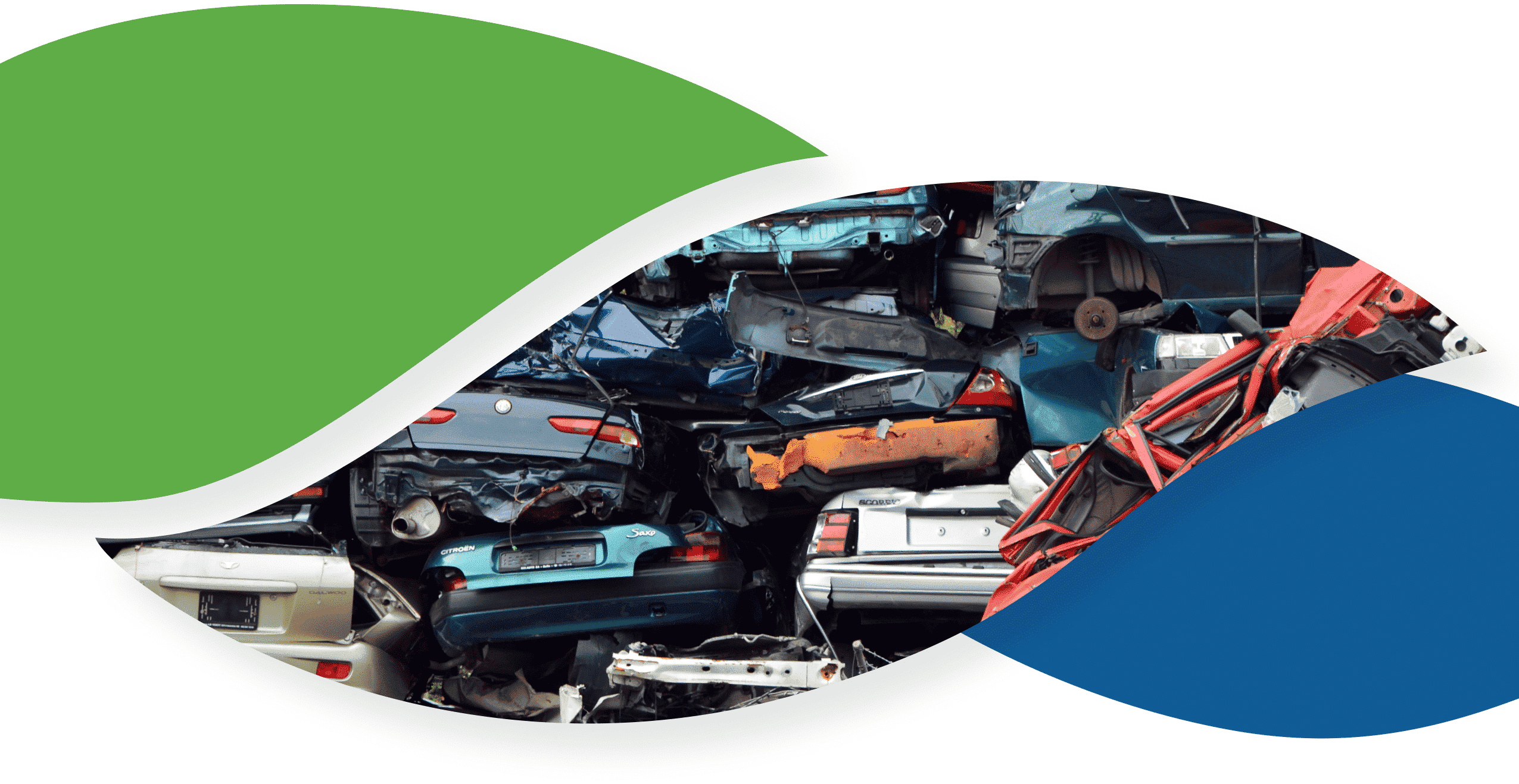 ON SITE LITHIUM BATTERY DISMANTLING AND RECYCLING FROM CAR SCRAPYARDS
FREE DISMANTLING YOUR BROKEN BATTERIES AND WE PAY FOR IT

WE OFFER :
A car has lithium battery and no longer works?
Our certified team will take care of the battery dismantling free of charge with standard safe procedure.
Then the batteries are recycled in our Canadian workshops to have a second life.
Our goal is to reduce the pollution caused by the manufacture of battery cells by recycling them, and to support automotive professionals by taking care of their batteries and saving money.
Pro Lithium provides services free of charge for lithium battery recycling for all types of hybrid and electric vehicles.