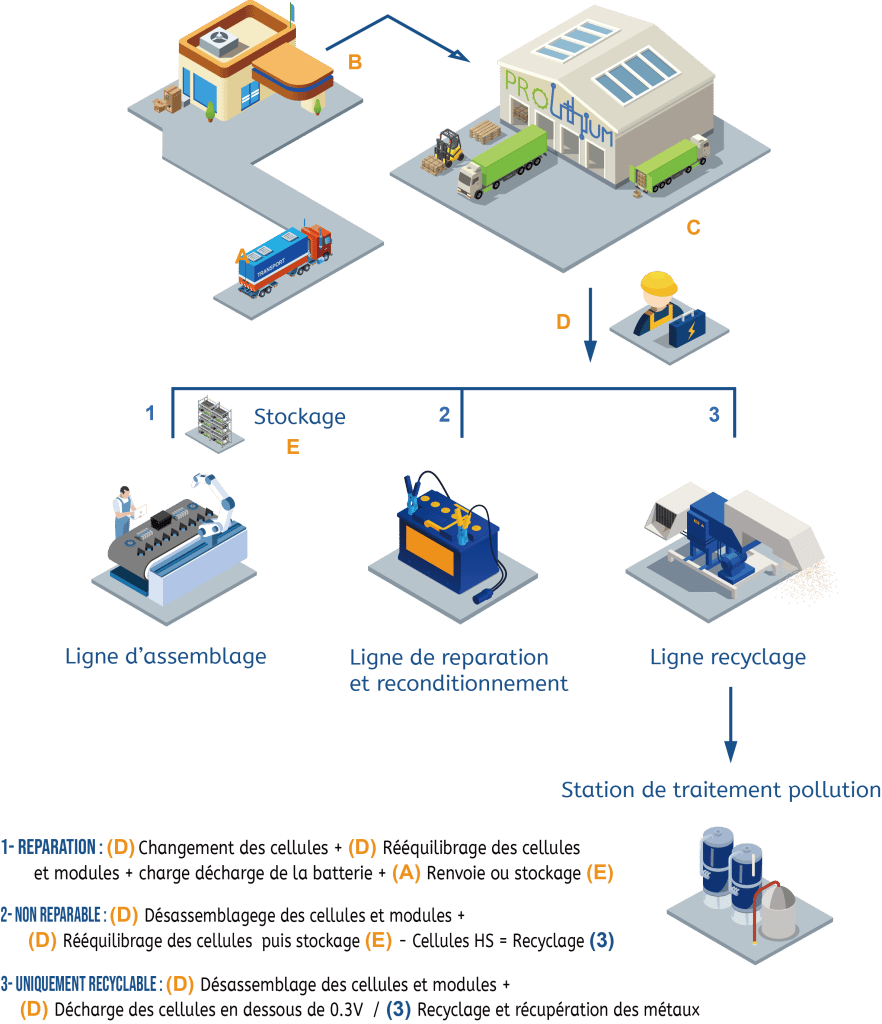 For individuals wishing to resell recovered batteries, a formula is available to calculate how much the battery will be reimbursed.
An ecological approach for the benefit of everyone "our customers paid for the benefit of ecology".
Pro Lithium offers to recycle lithium batteries by buying them from professionals and individuals depending on their condition. Each battery can be recycled in a circuit that can give it a second life to avoid ecological pollution.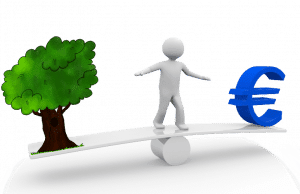 Ecological and economical ratio thanks to lithium batteries For individuals wishing to participate in an ecological activity, we retrieve used lithium batteries and remunerate them and we pay the transportation costs to send them to us.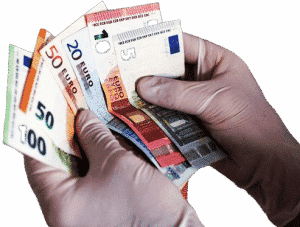 For professionals Pro Lithium offers to collect used batteries and pay for them by weight or to give advantageous coupon to buy new ones « we are the first company in France to pay for used or defective lithium batteries ».