Shellfish farming and renewable energies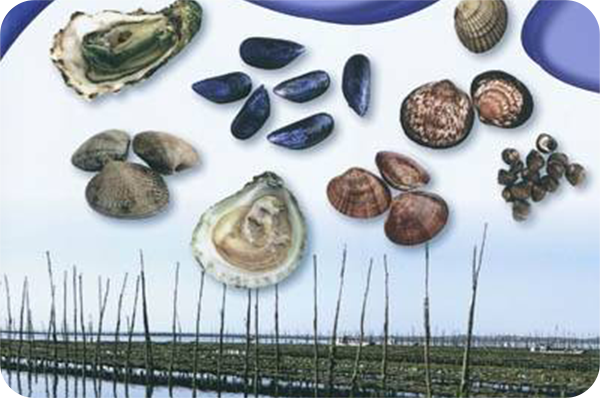 Conchyliculteurs (shellfish farmers) for oysters, mussels, flat oysters, clams and cockles are increasingly confronted with climatic and regulatory conditions that require them to make adjustments to reduce air emissions and adapt to climates. Regulations imposed by the European Union require farmers to install systems that take advantage of renewable energies.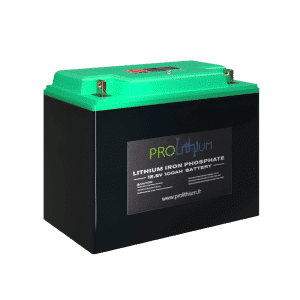 Standard installations require 12 x 450W solar panels, 2.5kw batteries to power a pump of less than 500W.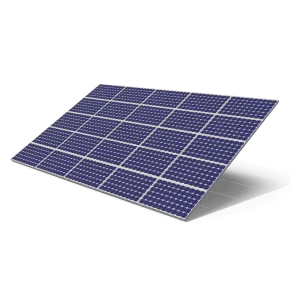 Each installation can vary according to climate, shellfish type and requirements.
It's advisable to install solar panels and lithium batteries gradually, to adapt the system to your needs.