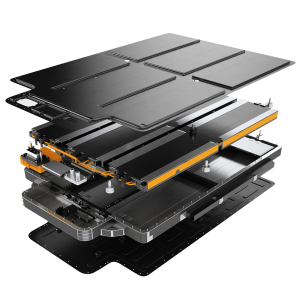 The Lithium battery makes us ask ourselves a lot of questions as professionals using it. We also have confusions about what it obliges us to do and to advocate.
First of all to start this article, we will separate some confusions often heard between compliances, directives and regulations
"the interpretation often causes the amalgamation between these 3 themes"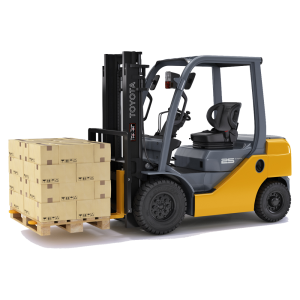 Conformity
Regarding compliance, it is important to consider the battery and its environment. The first question to ask concerns indeed the conformity of the battery because various points will intervene such as for example the type of cells, their states, the connectors and its casing.
Then come if we talk about transport the adapted equipment and for storage: marking, location, packaging etc….
Compliance will essentially respond to the rules/obligations to be applied in the environment where the batteries are located. In a container, a vehicle or on a storage platform, you will have to adapt.
In compliance for storage we will integrate marking, protocols, standards and certifications validated and certified by a competent body.
Pour le transport la conformité sera le type de box ou de palettes et et les obligations liés au code du transport.
Regulations
The regulations may be different from one city to another by prefectural decrees and arrangements related to an environment specific to restrictions.
There are no clearly defined rules and each need or activity must be studied on a case-by-case basis. However, it is difficult to envisage storing or shipping batteries in a residential area or a commercial area, but it will be necessary to be in an industrial area.
The instructions
Directives are the burdens between compliances and regulations because they constantly evolve by questioning and taking into consideration the initial rules. The batteries being a few new things without really stepping back, each advance often provokes a new directive which will sometimes call the whole thing into question. We can say that the directives are the pet peeves of the Lithium battery.
So what should we do?!
The most important thing is to follow compliance and regulations in the lithium battery business and then carefully review the guidelines and adjust according to these objectives.
For storage, what do we start with?
Storing batteries means above all being: organizing, knowing how to anticipate, knowing how to identify, knowing how to define.
To organize is to set up operating rules through documents, markings, traceability and operating methods.
To anticipate is to have identified the problems that may arise and to put in place a methodology and rules to avoid them.
Identifying is knowing the points that can be improved and that will further reduce the worries.
To define is to put in place a methodology and an operation where everything is clearly written, visible and applicable in line with compliance and regulations.
Once this set has been clearly defined, a competent support organization will be able to adjust the set with the directives that evolve throughout the year.
The best security remains preventive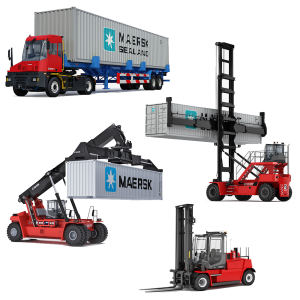 Transport Batteries lithium ADR sous P908 P909 P910 et P911 - LP906 - LP904
Etat de la batterie
Endommagée
Endommagée
Prototype
Elimination -recyclage
Critique
non critique
Instructions d'emballage / DS
P911 LP906 SV376
P908 LP904 SV 376
P910 LP905 SV310
P909 SV377
Groupe d'emballage I
x
Certificat résistance feu
x
Groupe d'emballage II
x
x
x
Emballage intérieur
x
x
(x)
Rembourrage Pyrobble
x
x
x
x
Dispositif de ventilation
x
x
Emballage individuel poids >30 kgs
x
x
LP904/P908 – Defective lithium batteries meet ADR Special Provision 376 and Packaging Instructions P908/LP904.
Instructions for packing defective lithium batteries:
• carton homologué (groupe d'emballage II),
• packaging of the battery in a waterproof plastic bag,
• wedging the battery in a non-combustible material: vermiculite,
• maximum weight of 30 kg per package (or according to the weight indication of the UN box),
• possibility of putting several batteries in a package (maximum 30 kg),
• write the UN number on the outer packaging: UN3480 in 12 mm height,
• affix the class 9A diamond-shaped label of size 100 mm x 100 mm to the outer packaging (see class 9A label section).
LP906
See :Committee of Experts on the Transport of Dangerous Goods LP906
See : P903 – LP903 – LP904 – LP905 – LP906 – P908 – P909 – P910 – P911
Transport de marchandises dangereuses
ONU
Nom et description
Classe ou division
Risque lié aux subventions
ONU
Dispositions spéciales
Quantités limitées et exceptées
Emballages et GRV
Citernes mobiles et conteneurs pour vrac
Non.
Groupe d'emballage
Instruction d'emballage
Dispositions spéciales d'emballage
Instructions
Dispositions particulières
-1
-2
-3
-4
-5
-6
(7 bis)
(7 ter)
-8
-9
-10
-11
-
3.1.2
2.0
2.0
2.0.1.3
3.3
3.4
3.5
4.1.4
4.1.4
4.2.5 / 4.3.2
4.2.5
3090
BATTERIES AU LITHIUM MÉTAL
9
188
0
E0
P903 P908 P909 P910 P911 LP903 LP904 LP905 LP906
230
310
376
377
384
(y compris les batteries à alliage de lithium)
387
3091
PILES AU LITHIUM MÉTAL CONTENUES DANS UN ÉQUIPEMENT ou PILES AU LITHIUM MÉTAL EMBALLÉES AVEC UN ÉQUIPEMENT
9
188
0
E0
P903 P908 P909 P910 P911 LP903 LP904 LP905 LP906
230
310
360
376
377
384
387
(y compris les batteries à alliage de lithium)
390
---
Transporting a Lithium battery is now a headache for the competent authorities because of compliance, regulations and directives. The first point to be respected concerns the marking which will allow the type of battery to be identified inside the formwork. By identification we mean powers and risks, it should be noted that depending on the type of transport the markings and instructions may change.
It is important to note that the condition of the battery, the type of transport and the type of the battery will vary the obligations and the method of transport.
Transport can be done depending on the type of battery and its means of transport in cardboard packaging but in some cases may require the use of crates to LP906 standards where fireproof covers and vermiculite or of Pyrobubbles. The type of container: cylindrical, box or pallet can also change the applicable compliance rules and directives.
As standard we will use a cardboard box with separating foams between the cells and protection on the polarities in order to avoid short circuits. If the batteries are at risk, standards such as LP906 formwork will be requested with stricter protocols.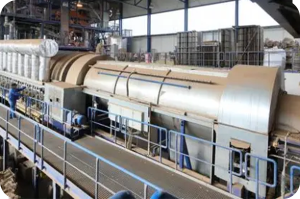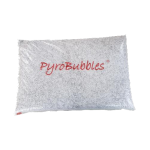 Pyrobubble is one of the last "newly" materials used to slow down a fire on a lithium battery or even stop it completely. Formerly sold only in sachet form, it is now easier to find in category D extinguishers.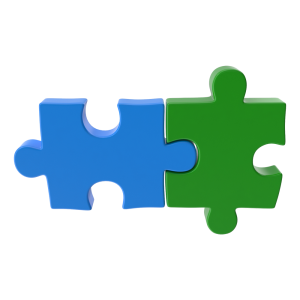 Whether for transport or storage, the best solution will always be to take preventive measures and avoid risks.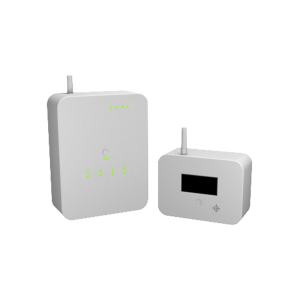 Pro Lithium has developed an electronic system based on the constant analysis by a probe of the temperature where the battery is located. As soon as the temperature exceeds 50°C, a first alert will be given then a second at 60°C with an automatic triggering of the extinguisher to prevent the outbreak of fire.
This solution is an important way to respond to risks by organizing, identifying, anticipating and defining with this preventive solution.
Our equipment works with Pyrobubbles from Genius and extover from Poraver